Stylized ancient egyptian hieroglyph – Life symbol.
Get supported by the Key of Life, a stylish, metaphorical and minimalistic design.

EGYPT – ANKH
Sticker design
Get source images of Pharaoh from Shutterstock or check other agencies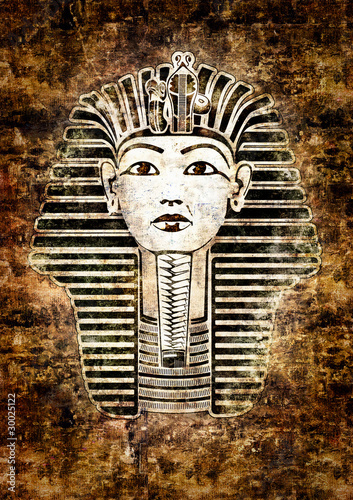 King Tut – grunge outline illustration

Example iPhone case
with Sphinx Face
Great HATSHEPSUT Pharaoh SPHINX likeness, as a mythical creature with a lion's body and a human head. Powerful solar deity of an Egyptian PharaohRelated
► More egyptian Sphinx designs
► Free Egypt designs
► What is ZAZZLE?